We provide legal aid several times per week in different locations in Paris.
Help for asylum seekers
Orientation for "Dublin" people, compulsory residence or transfer decisions. Assistance to write your case, to prepare the interview with OFPRA. Support to appeal to National Court for Right of Asylum (CNDA).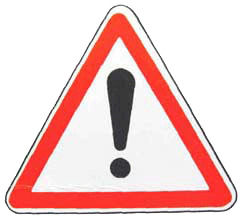 Attention
The help room does not manage OQTF (expulsion and obligation to leave French territory)
When?
Every Wednesday and Friday from 5PM to 8PM. No appointment needed. Please, be sure to be present between 5PM and 6PM.
Where?
Où ?
Local du BAAM 8 rue Duchefdelaville, 75013 Paris
Métro :
Chevaleret (ligne6), Bibliothèque François Miterrand (ligne 14)
> Download the map and timetable
Contact
baam.legal@gmail.com We do
not
give advice by email. Come meet us.
Help from other organizations
ATMF
,
Dom'Asile
,
ELENA
, the
GISTI
and the
CIMADE
have a common help room for asylum seekers and refugees.
When?
Mondays from 2PM to 6PM. No appointment needed.
Where?
10 rue Affre – 75018 Paris Métro : La Chapelle (ligne 2)
> Download map and timetable
Help for unaccompanied minors
ADJIE
is a group of different organizations to help unaccompanied underage migrants.
When?
Mondays from 6PM to 10PM, Saturdays from 9AM to 2PM.
Where?
49 ter avenue de Flandre – 75019 Paris Métro : Riquet (ligne 7)
Contact
contact@adjie.fr